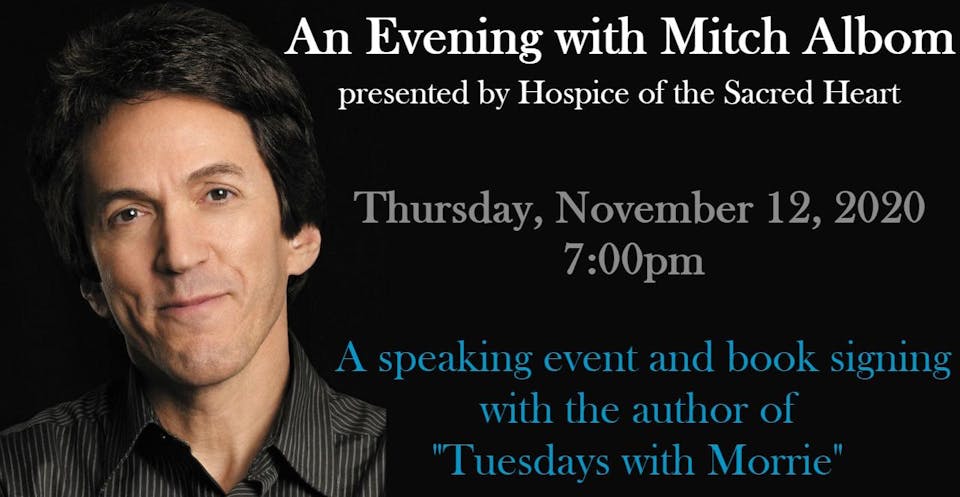 presented by Hospice of the Sacred Heart
An Evening with Mitch Albom
Join us for an evening with Mitch Albom presented by Hospice of the Sacred Heart.
Author, philanthropist, columnist, and sports reporter Mitch Albom is coming to Scranton for a speaking event and book signing on Thursday, November 12, 2020 at 7:00pm at The Theater at North. Albom's books have sold over 39 million copies and have been translated into over 45 languages.
Albom is best known for his book Tuesdays with Morrie, however, he is also well known for his writings about hope and kindness which are themes that weave through his books, plays, and films.
In his talks and presentations, Albom brings the same inspiring messages of community building, giving, and purpose. Albom has founded 10 charities, is a columnist for The Detroit Free Press, and is the author of 8 best-selling books with 5 debuting at #1 on the New York Times Best Seller List.
His new bestseller Finding Chika: A Little Girl, an Earthquake, and Making of a Family is the true story of Chika, a young Haitian orphan whose short life would forever change Albom's heart. Books will be available for sale after Albom's speech. A book signing will follow.
This special event is presented by Hospice of the Sacred Heart, a not-for-profit, free standing hospice program serving Northeastern Pennsylvania since 2004. To date, Hospice has provided care to over 14,000 patients.
Tickets are $55 and can be purchased online at www.thetheateratnorth.org or in person at the box office: Mondays 11am-1pm, Thursdays 3pm-6pm, Fridays 11am-1pm, and on the night of the show starting at 5pm.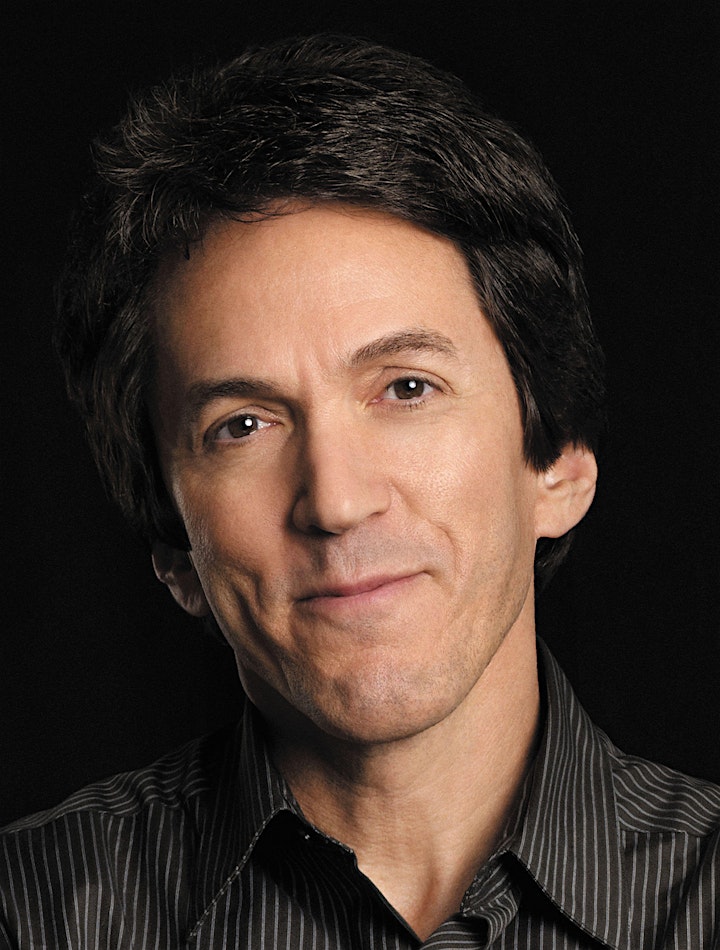 Venue Information:
The Theater at North
1539 North Main Avenue
Scranton, PA, 18508