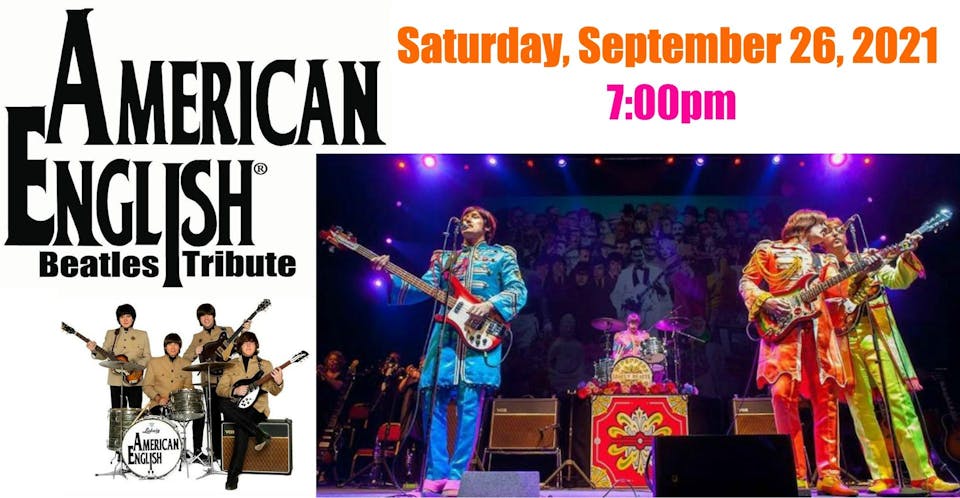 featuring the supporting cast from the Broadway musical "Rain"
"American English" The Complete Beatles Tribute
Go on a musical journey through decades of Beatles hits with "American English – The Complete Beatles Tribute"
Go on a musical journey through decades of Beatles hits with "American English – The Complete Beatles Tribute" on Saturday, September 25, 2021 at 7pm at The Theater at North!
This incredible production features the supporting cast from the Broadway musical "Rain" as they delight audiences by capturing the very essence of John, Paul, George, and Ringo!
Take a step back in time, beginning with songs from the early years of Ed Sullivan. Relive the psychedelic era of the Beatles with musical and visual detail magically shaped in a colorful journey, then be transformed to a spectacular musical excursion of the final years in this complete tribute to The Beatles!
Tickets are $40-$45 and can be purchased online at www.thetheateratnorth.org or in person at the box office: Mondays 11am-1pm, Thursdays 3pm-6pm, Fridays 11am-1pm, and on the night of the show starting at 6pm.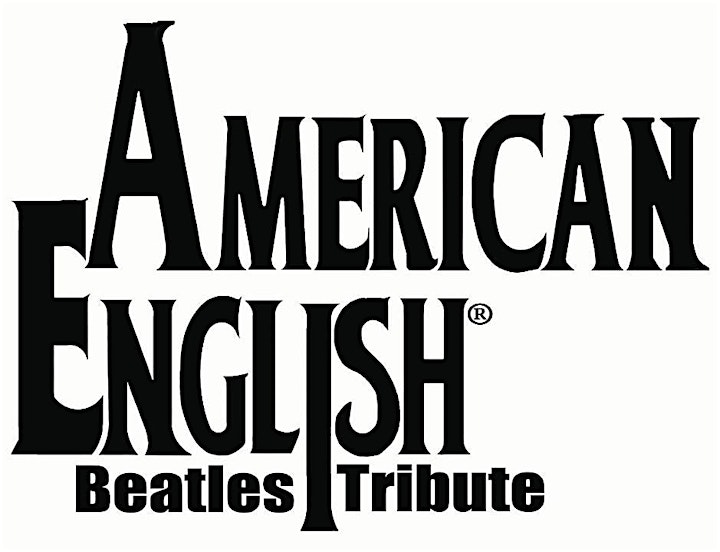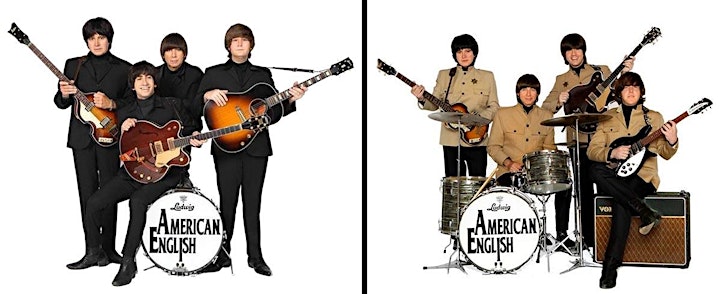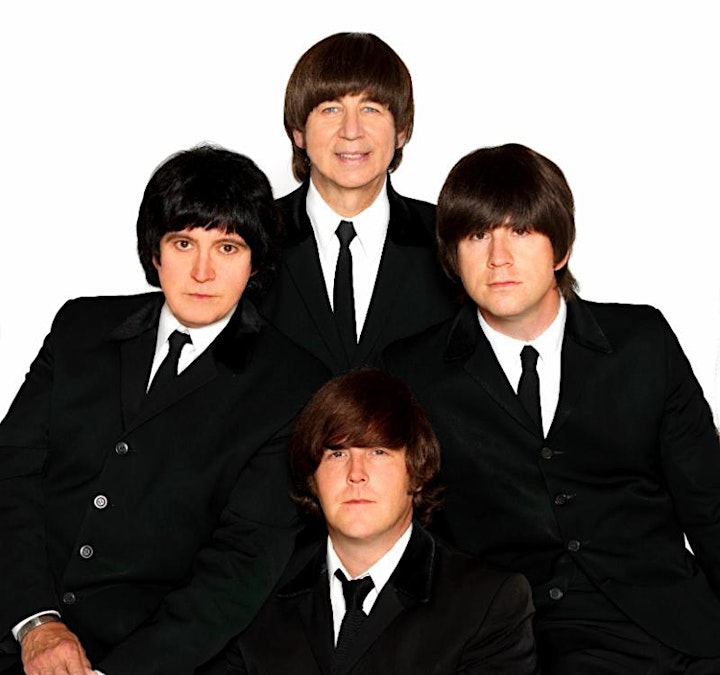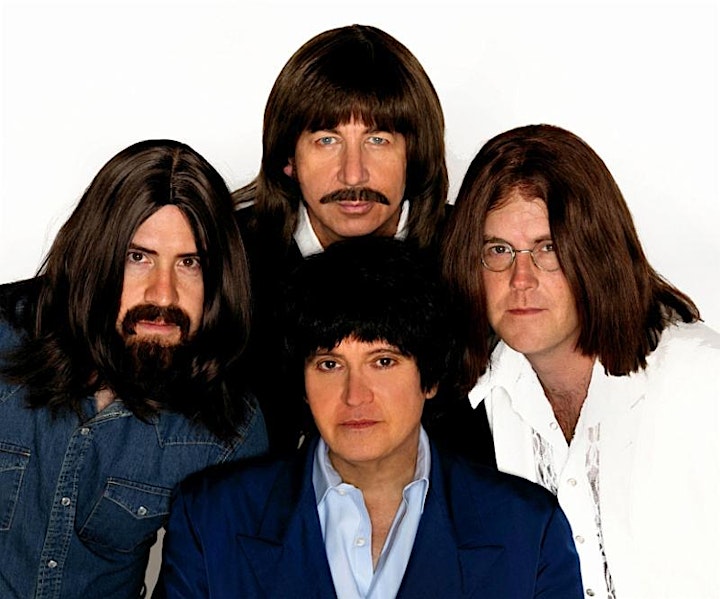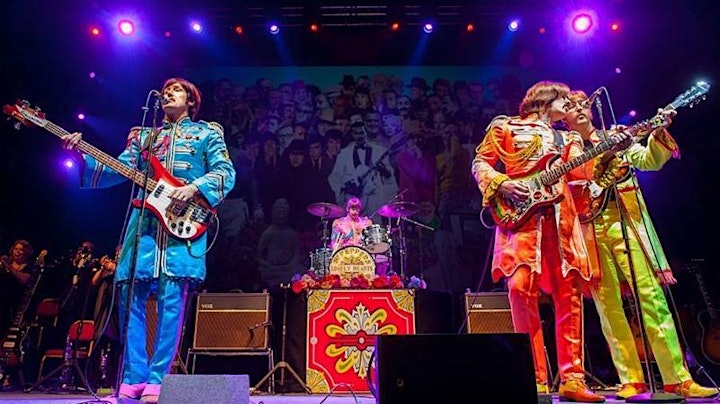 Venue Information:
The Theater at North
1539 North Main Avenue
Scranton, PA, 18508